More Than Your Usual Advertising Company.
Since 2010

, Titan Advertising Group
has used it's donor acquisition
strategies to help our clients reach
their fundraising goals.
Getting Things Done
Our growing company is driven by a team of dynamic, excited and passionate thinkers whose hard work, and desire to make a difference, create lasting change.
Rising Stars
We focus on helping our team members realize their own potential and see them become future business leaders within our company.
Future Aspirations
Our goal now is to continue to expand our organization across Canada and the US, providing employment opportunities and making a difference in the world.
Making an Impact Across the Globe
Titan Advertising Group is an advertising and fundraising company who's current clients consist of national and international non-profit groups.
Integrity. Teamwork. Results.
Our goal isn't to just meet client expectations – it's to exceed them.  Our management staff along with our team members are continually pushing themselves to achieve the highest standards in fundraising for the causes we represent.
$ Million raised per year
Our Success: The Personal Approach
Using our proven face-to-face approaches our goal is to provide the best service possible while increasing our clients' brand recognition and their donor base.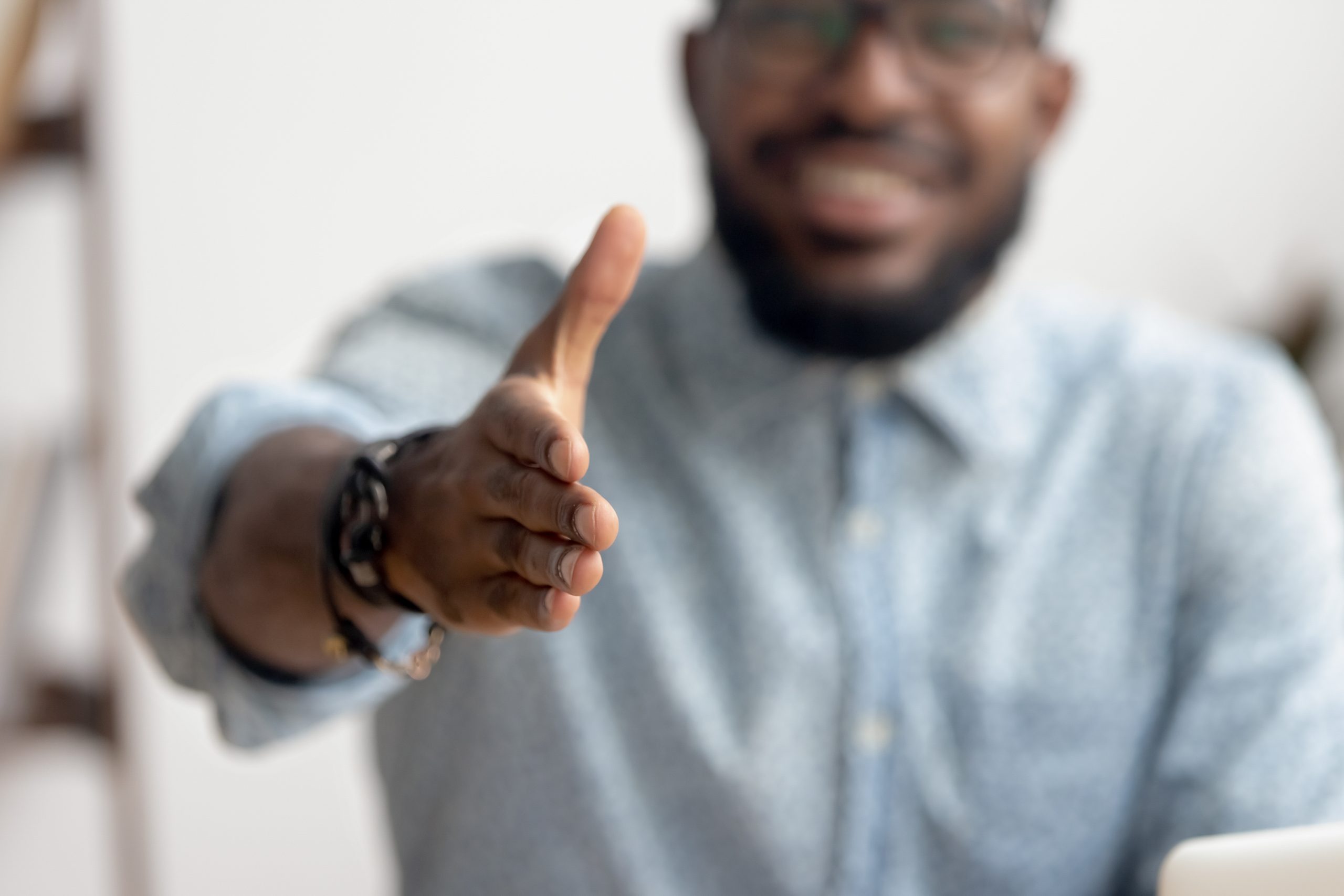 Teams Are Greater Than Companies.
We believe that each member of our team can gain something valuable in working with us.  Whether it be valuable experience, new skills, an opportunity for advancement, or a community to call their own, we feel we have something for everyone.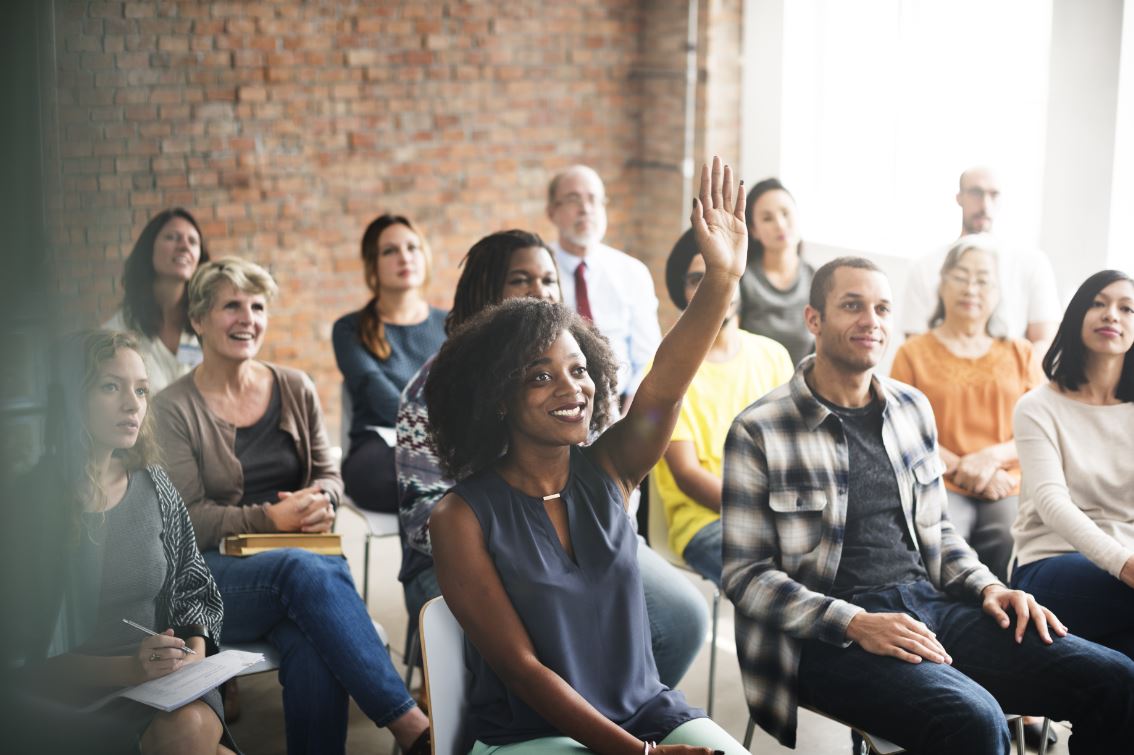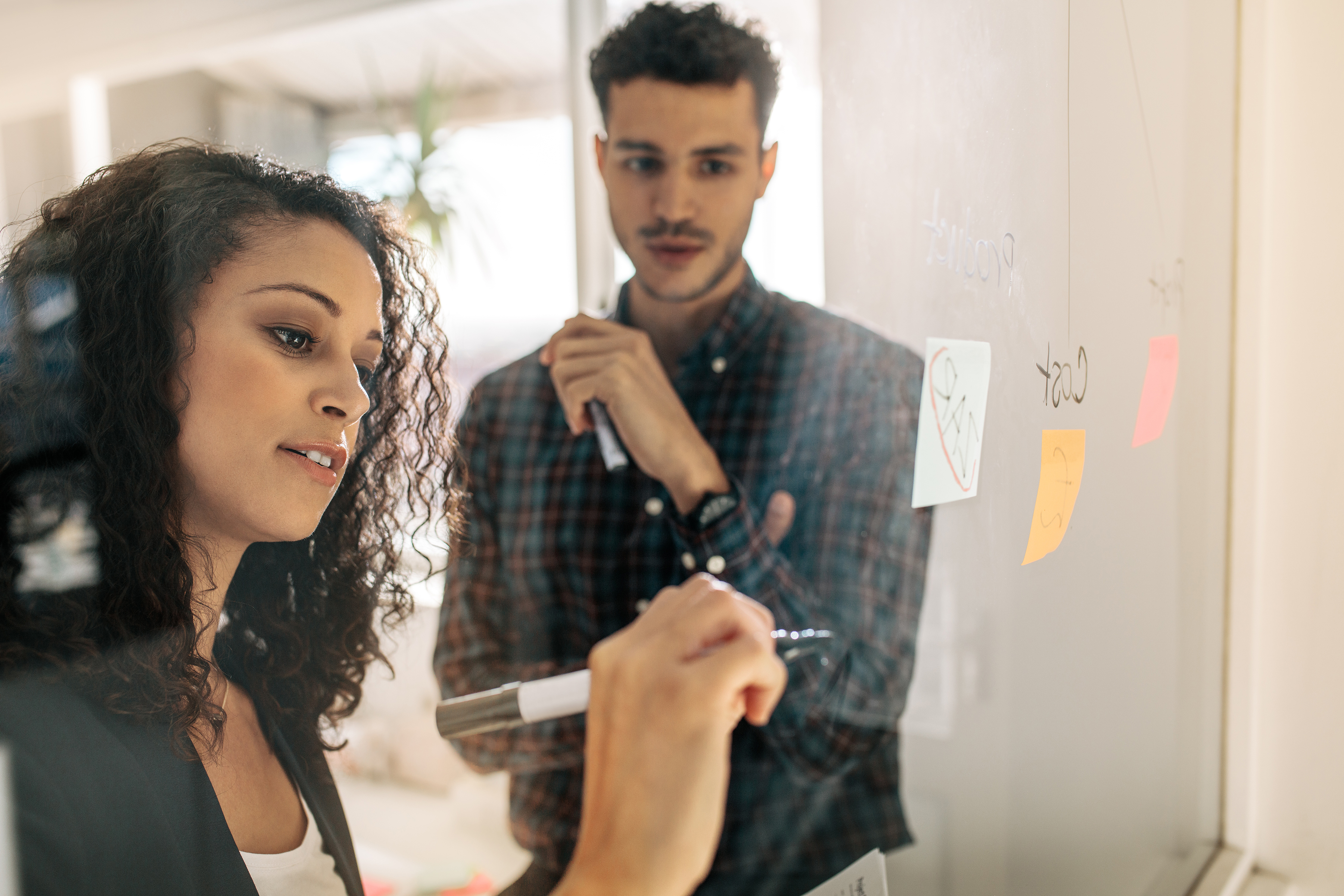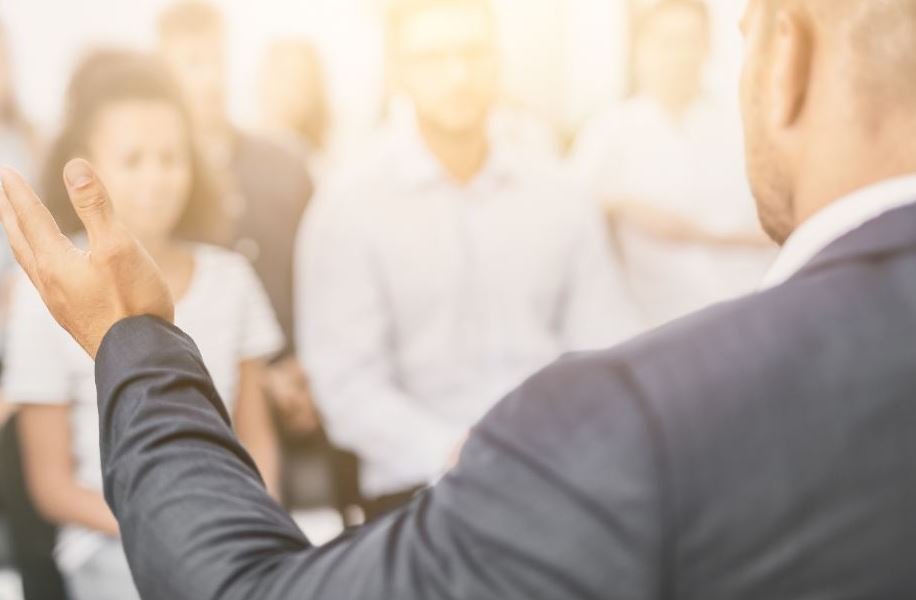 "This place is an amazing place to work! So supportive and trains you to be the best you can be!"
"I recommend working here if you're tired of feeling unappreciated. The boss is so approachable…10/10, best job I've ever had."
If you have any questions or feedback, don't hesitate to get in touch with us at any of our locations.