Our Services
With a Handshake and a Smile.
Titan Advertising Group team members – or Brand Ambassadors – are trained to raise awareness and funds for our clients and their programs.
Our representatives truly believe in the causes they represent and the result is an honest and engaging dialogue with their audience, helping them fully realize the difference they can make by participating in our clients' programs.
Getting The Word Out
We specialize in conducting face-to-face marketing campaigns – speaking directly with individuals, in person.
Making Connections
Our teams are trained to assist the public in committing long-term to the organization they choose to donate to.
On Location
We engage the public in person at booths in malls, on the streets, at live events, in small businesses or in residential communities.

Well Trained.
Our representatives receive extensive teaching and training to ensure they can best represent our clients.
They do not receive a commission or a percentage of the donations that are given, but rather, in accordance with Imagine Canada and the AFP, they are paid an hourly wage for the work they do.
Our representatives ensure donors are committed to long term monthly giving. We understand that it is this form of ongoing commitment that best supports our clients' work.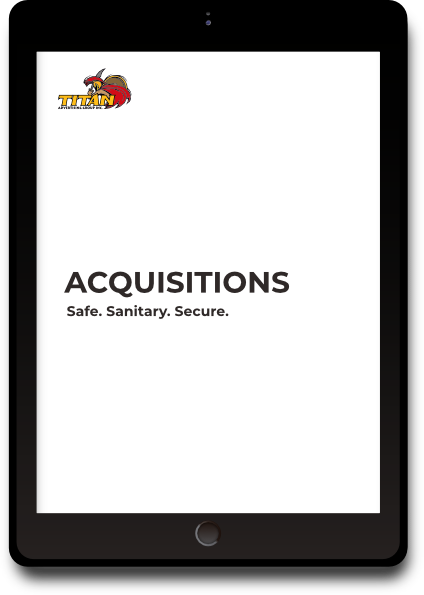 In response to the COVID-19 pandemic, Titan Advertising Group has moved to a completely contact free sign-up process. Now customers can feel safe and comfortable when they get involved with the causes they care about.