About Us
Leaders Aren't Born, They're Built.
We pride ourselves on the fact that all of our management staff started at our entry-level position.  This advancement strategy not only ensures that our managers possess the necessary skills to teach others to succeed,  but also that they understand the challenges and are better equipped to lead their teams.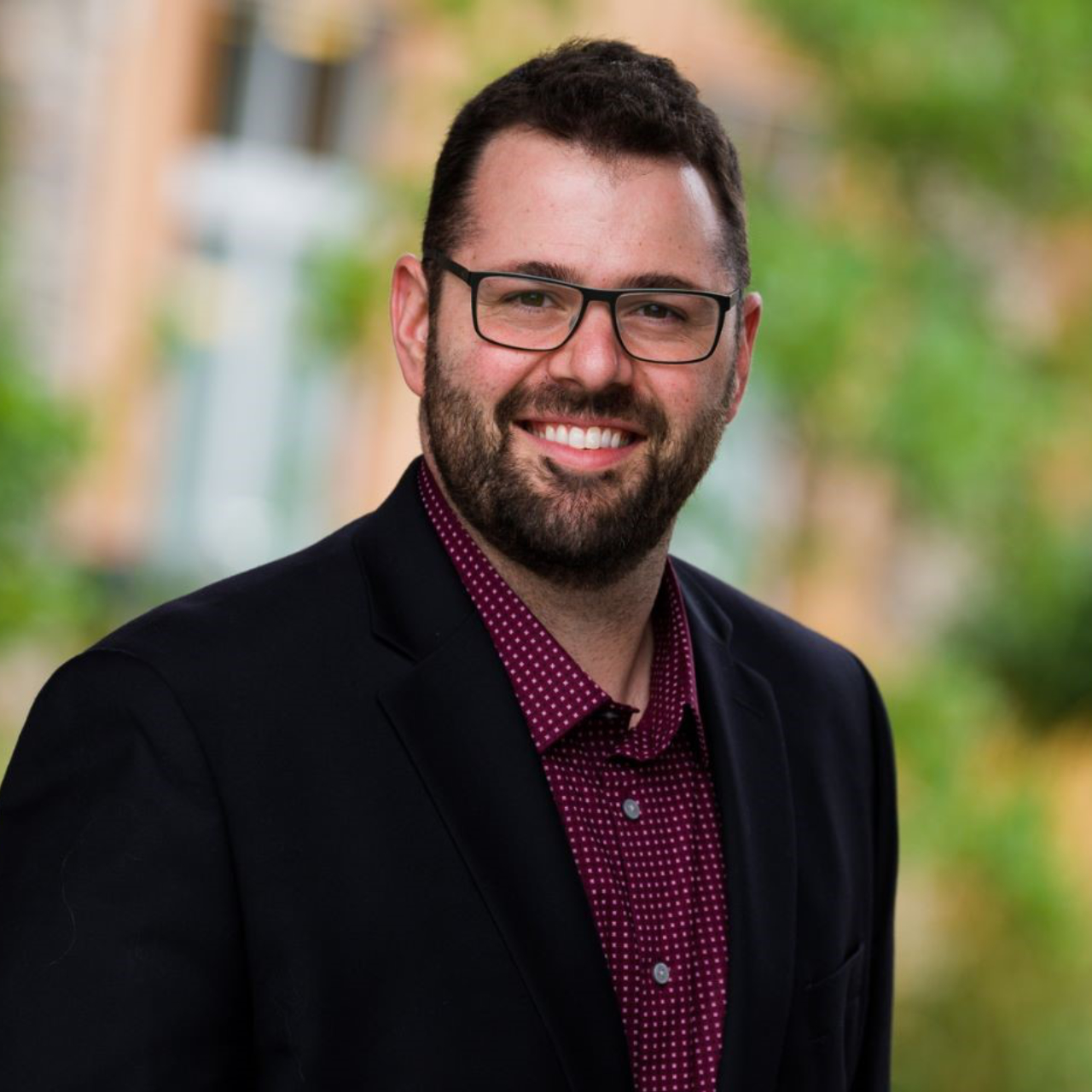 Kyle Casoria - President
Kyle started in the entry-level as a Brand Ambassador in our industry in 2008. With his passion for customer service and selling, he excelled immediately at the role. He worked his way up to Team Leader and Manager in 2009 and in 2010 he came full circle when he incorporated his own company: Titan Advertising Group Inc.
Kyle now works closely with his team to help them achieve their goals. Kyle always sees the best in people and is always looking for the next up and comer.
Now Kyle's goal is to expand our company across Canada and the U.S. while helping his team see the same success he had and reach their own potential.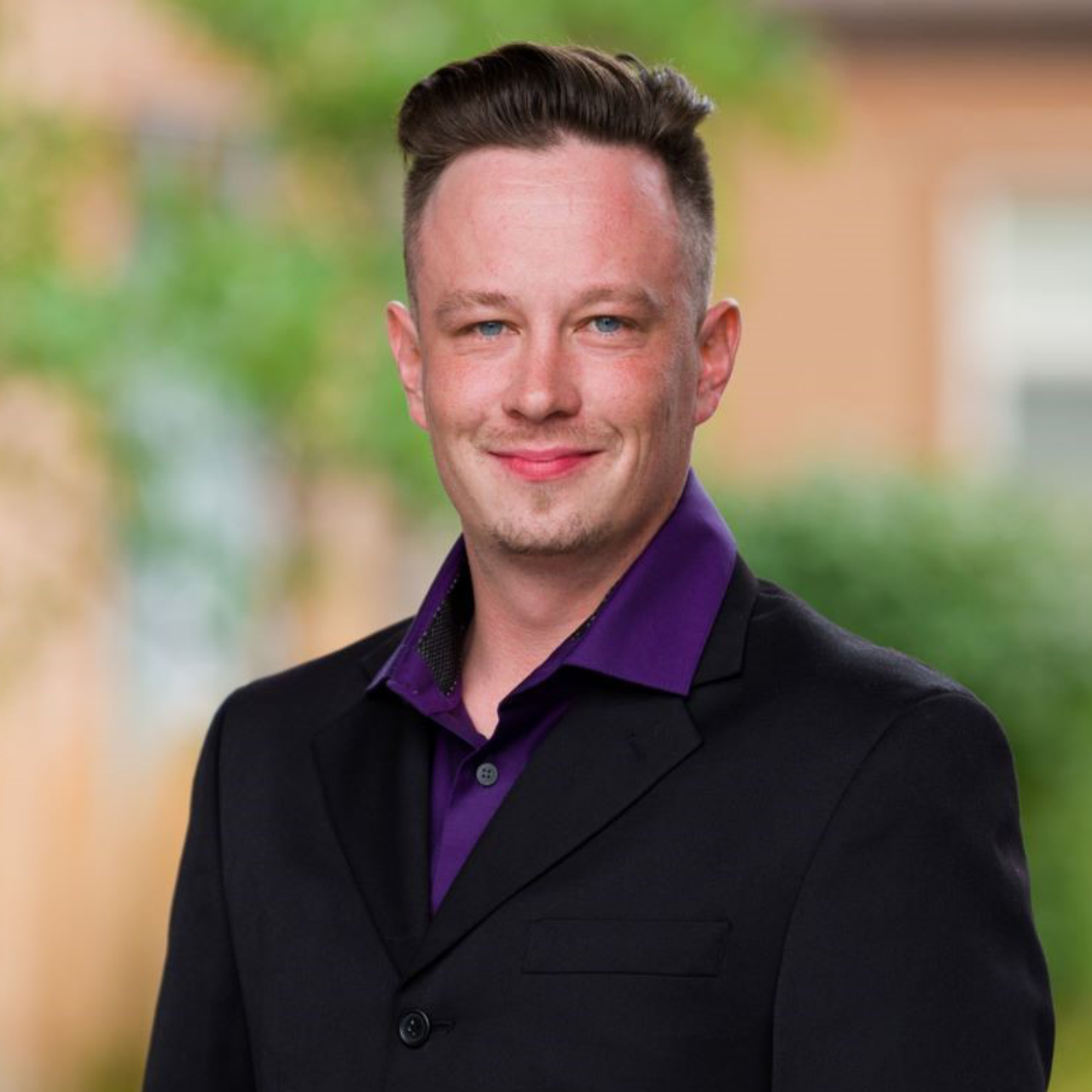 Dillon Close - Promoting Manager
Dillon started with Titan in 2018, and was promoted to Team Leader in 2019.  Dillon has always been an extremely hard worker who proves that if you work hard and persist – you'll succeed.
After working hard to help drive our Edmonton team through tough times in 2020, Dillon was promoted to Manager in 2021.
Now, as a Promoting Manager, Dillon is helping our company expand while leading operations in Montreal.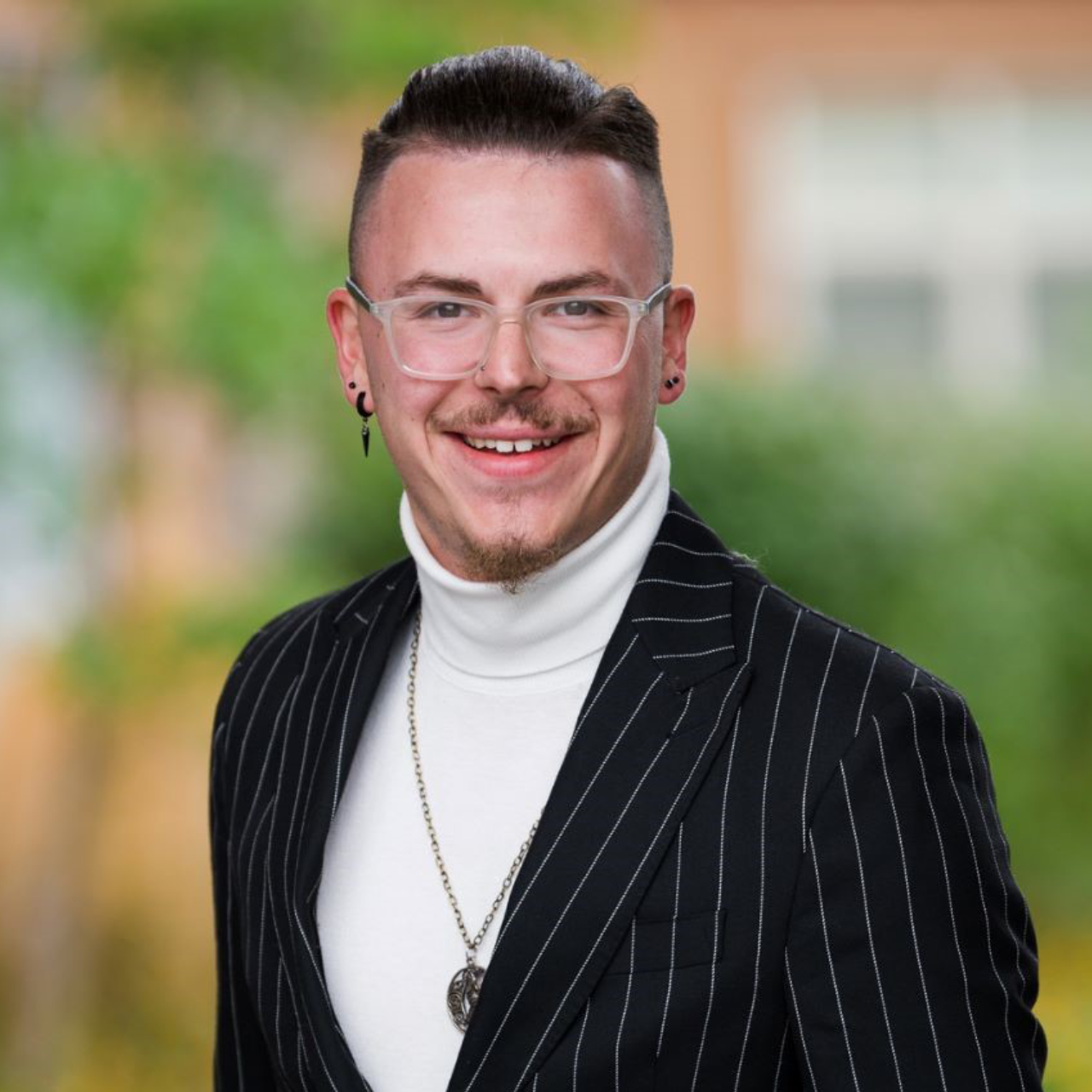 Theo McIntosh - Manager
Theo started with Titan in 2017, and was promoted to Team Leader with our Edmonton team in 2018.  He has always been a motivated self starter who's been determined to reach his goals and help others do the same.
After travelling throughout Western Canada to train new team members and kickstart new locations in cities like Saskatoon, Theo decided to return to Edmonton to partner with Kyle Casoria as a Manager of his own team.
Now, Theo is working to help his team grow to the ranks of Team Leader and Manager, and eventually plans to open new locations throughout Alberta and Western Canada.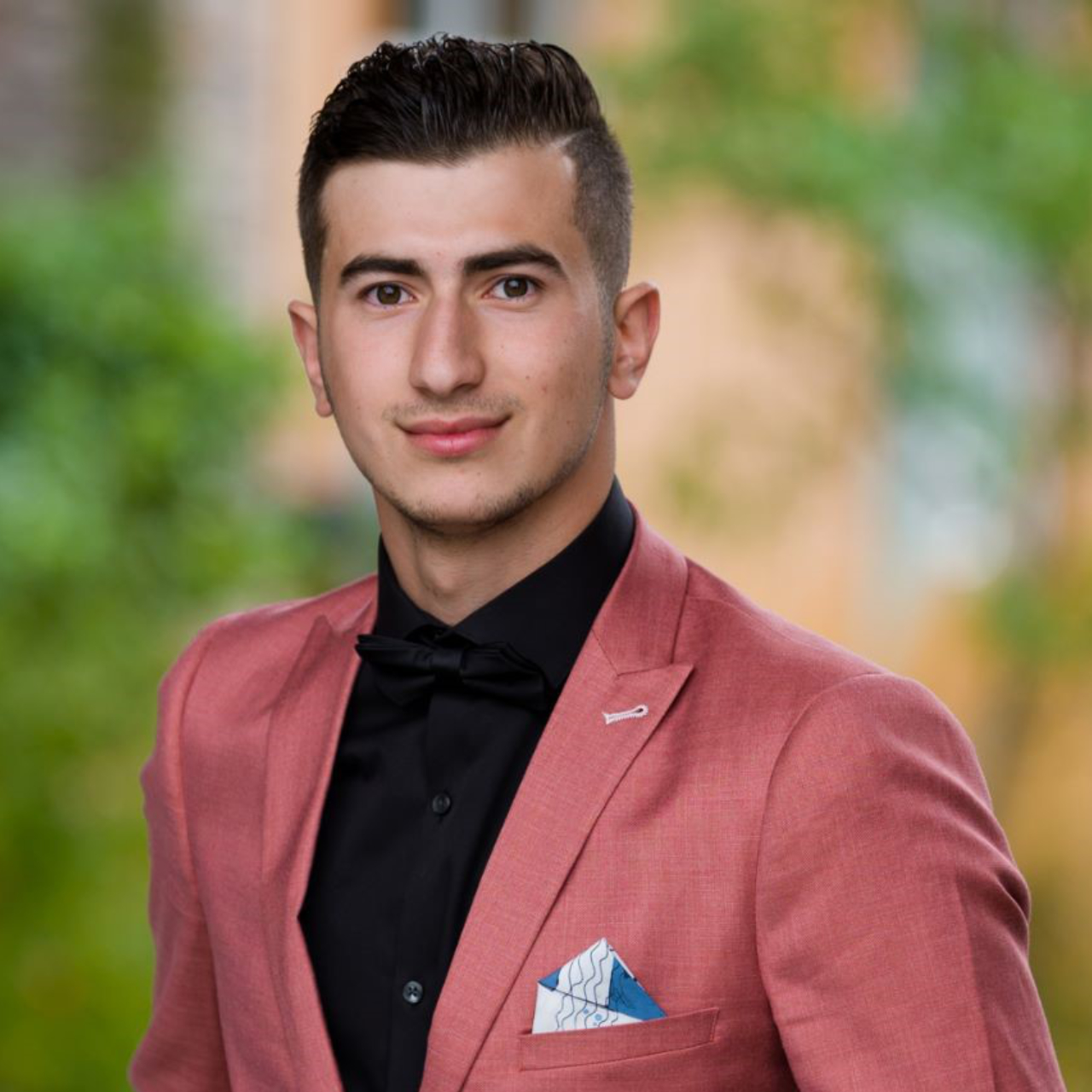 Fateh Hejjo - Manager
Fateh started with Titan in 2021 and got off to amazing start.  He became a Team Leader in a few short months and by the summer of 2022 he was already in line for his Manager promotion.
Fateh's success comes from treating his coworkers like a team and a family.  When you take care of your team the sky is the limit.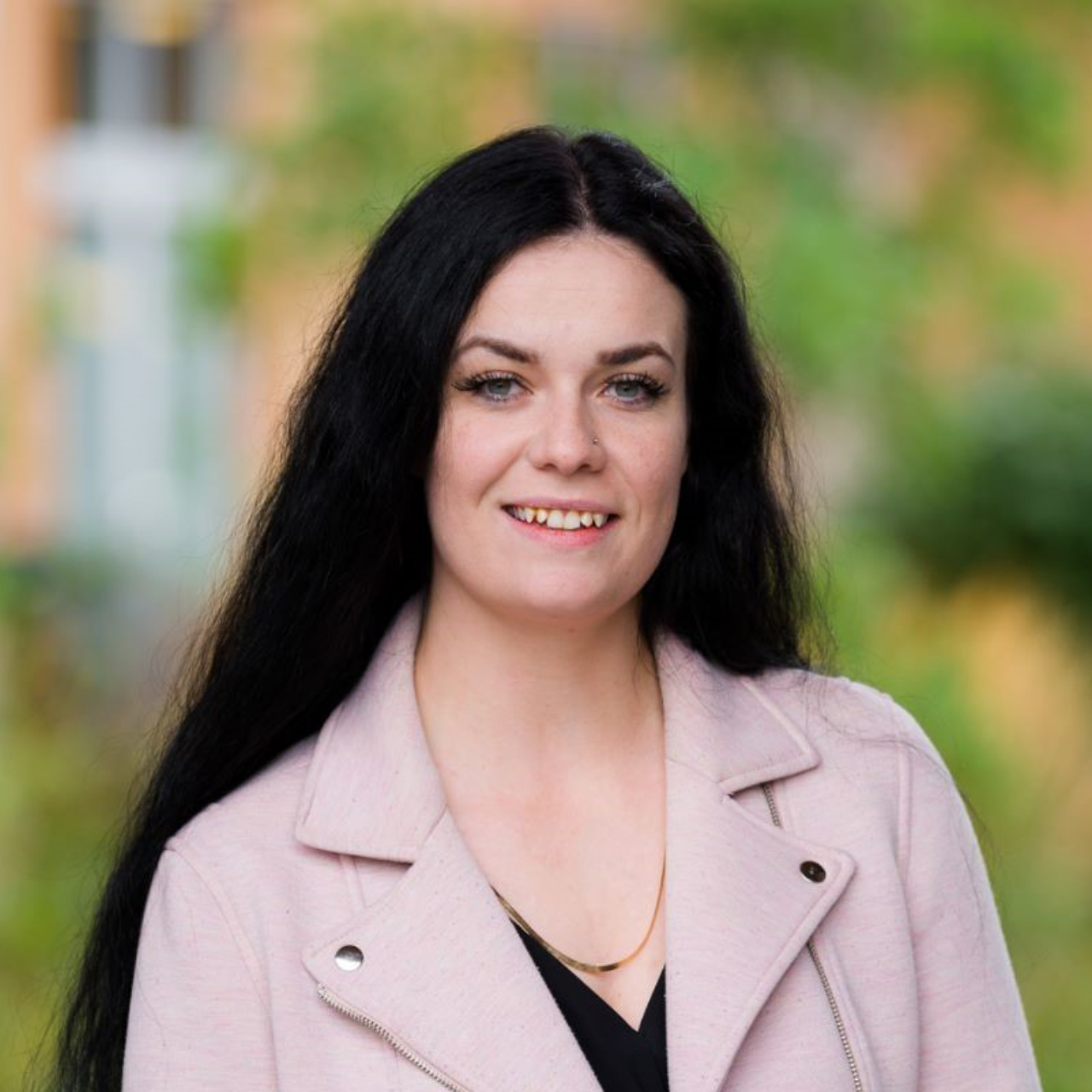 Taylor Conroy - Assistant Manager
Taylor joined Titan Advertising in Edmonton in 2018 and quickly became one of the top performing Brand Amabassadors in the company.  Her drive to succeed is fueled by her family, and her desire to be the best.
In 2022, Taylor was determined to reach the ranks of Team Leader and Assistant Manager, and a few short months later, she had proved to all of us the power that making a decision can have.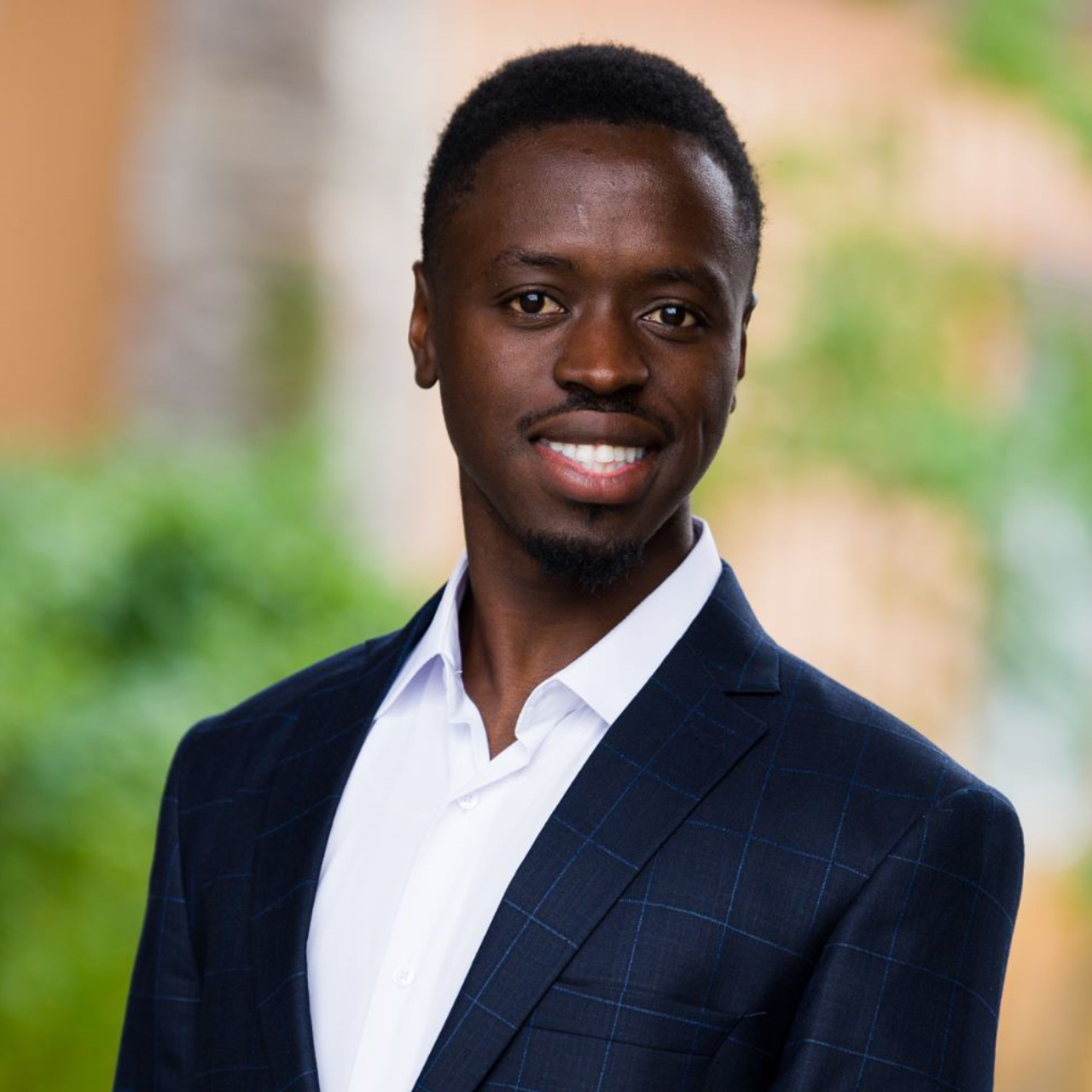 Alie Kargbo - Manager
Alie started with Titan in Edmonton in 2022, and became one of the fastest team members to climb from Brand Ambassador, to Team Leader, to Manager in company history.
Alie's promotion to Manager in the summer of 2022 is owed largely to the focus he brings to personal development and teaching his team to start with improving themselves in some way every day.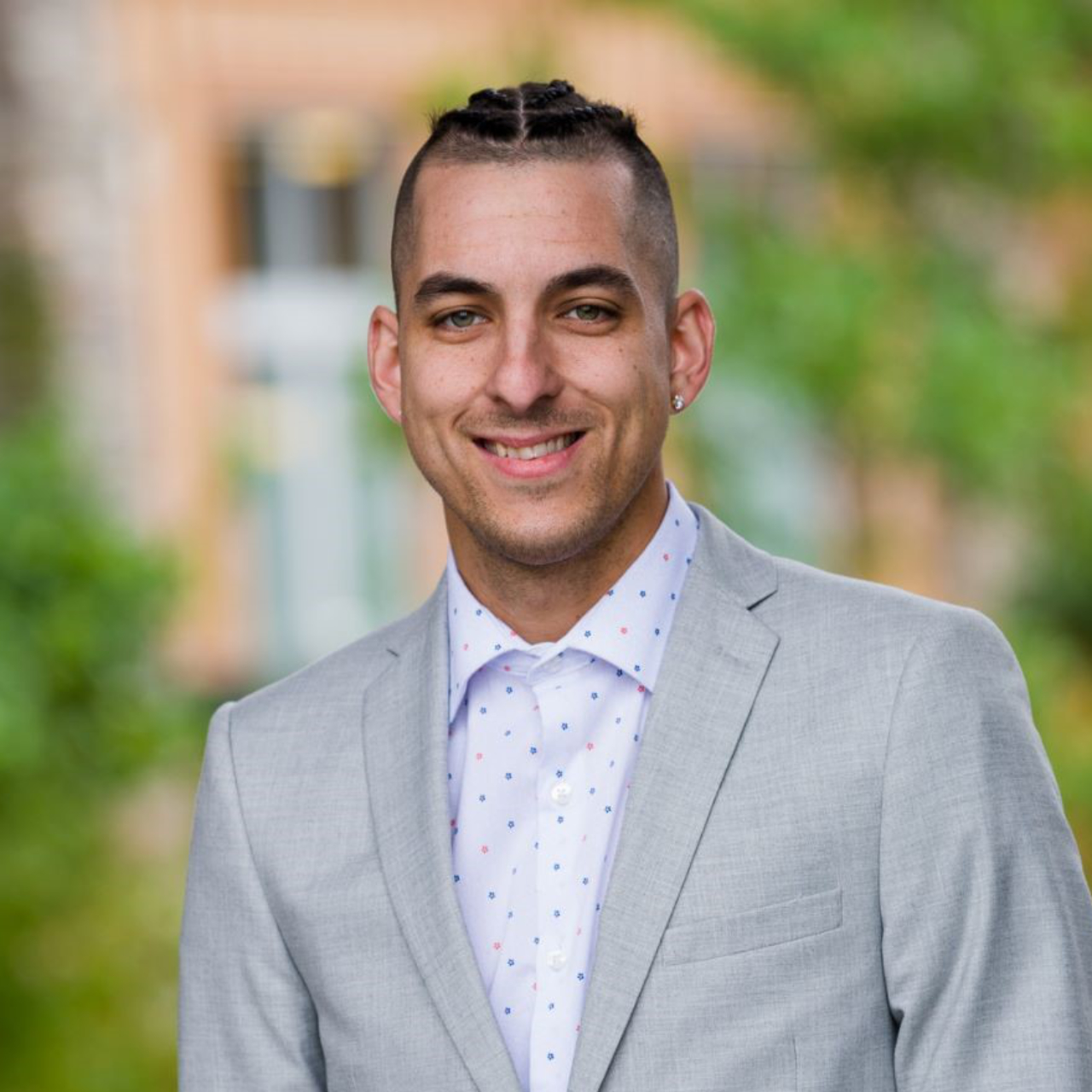 Mikael Da Ponte - Manager
It's rare to find an individual with so much talent and charisma that they make everyone around them better.  Mikael is one of these rare talents and our company is lucky to have him.
Mike's sensational talent and training ability took him from starting as a Brand Ambassador in the spring of 2022 to Assistant Manager in the summer of 2022.  He's now a partner Manager of our branch in Montreal and continues to raise the bar!